ISF Students Shine! 
Bravo to our ISF students who passed their Brandon public speaking assessments with flying colours!
Our Brandon speech and debate CCA students at ISFA achieved an outstanding 100% pass rate, with 45% of ISFA students awarded a distinction.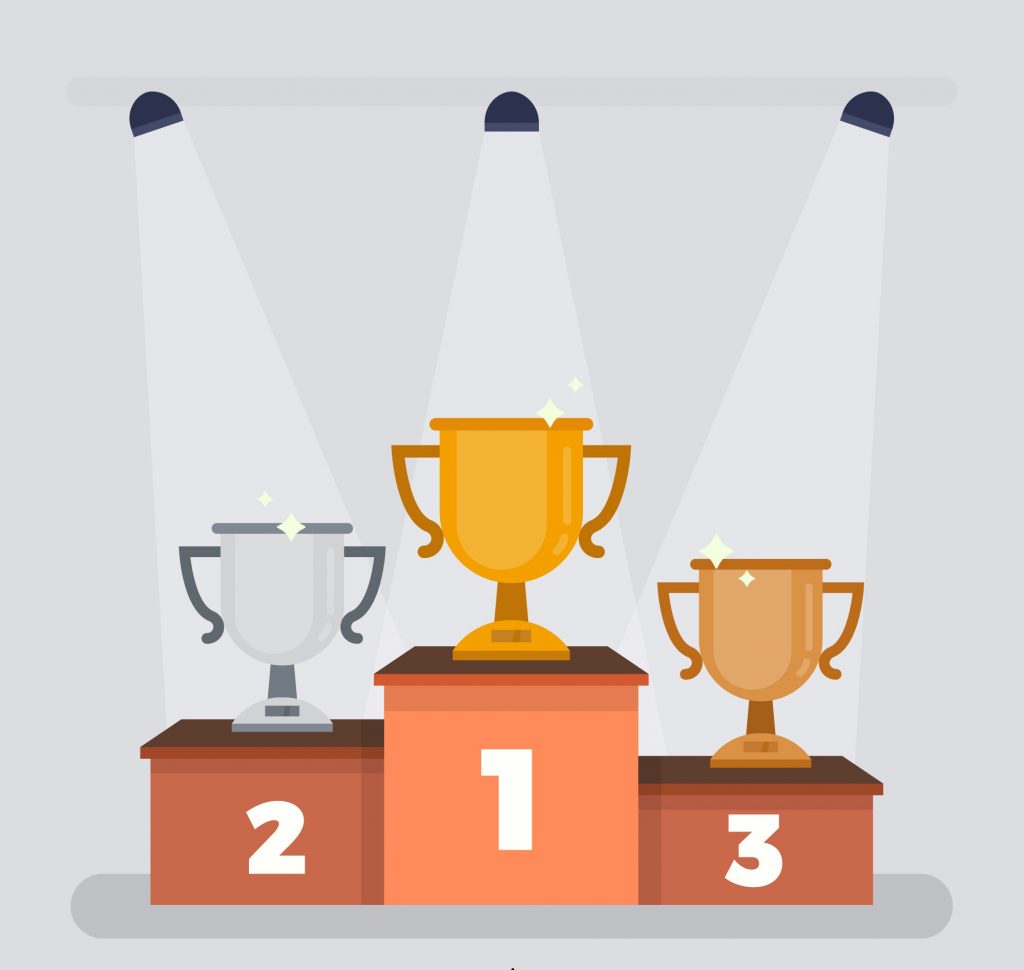 Foundation: 64% Exceeds Expectations
G1-2 1-2: 60% Distinction
G3-5 3-5 :  36% Distinction
G6-8 6-8 : 39% Distinction
From everyone at Brandon, congratulations to all our ISFA students on their fantastic Brandon Speaking Assessment results.
To receive your child's certificate and feedback from the examiner please contact us. Certificates will be available from 14th June.
What's happening next semester?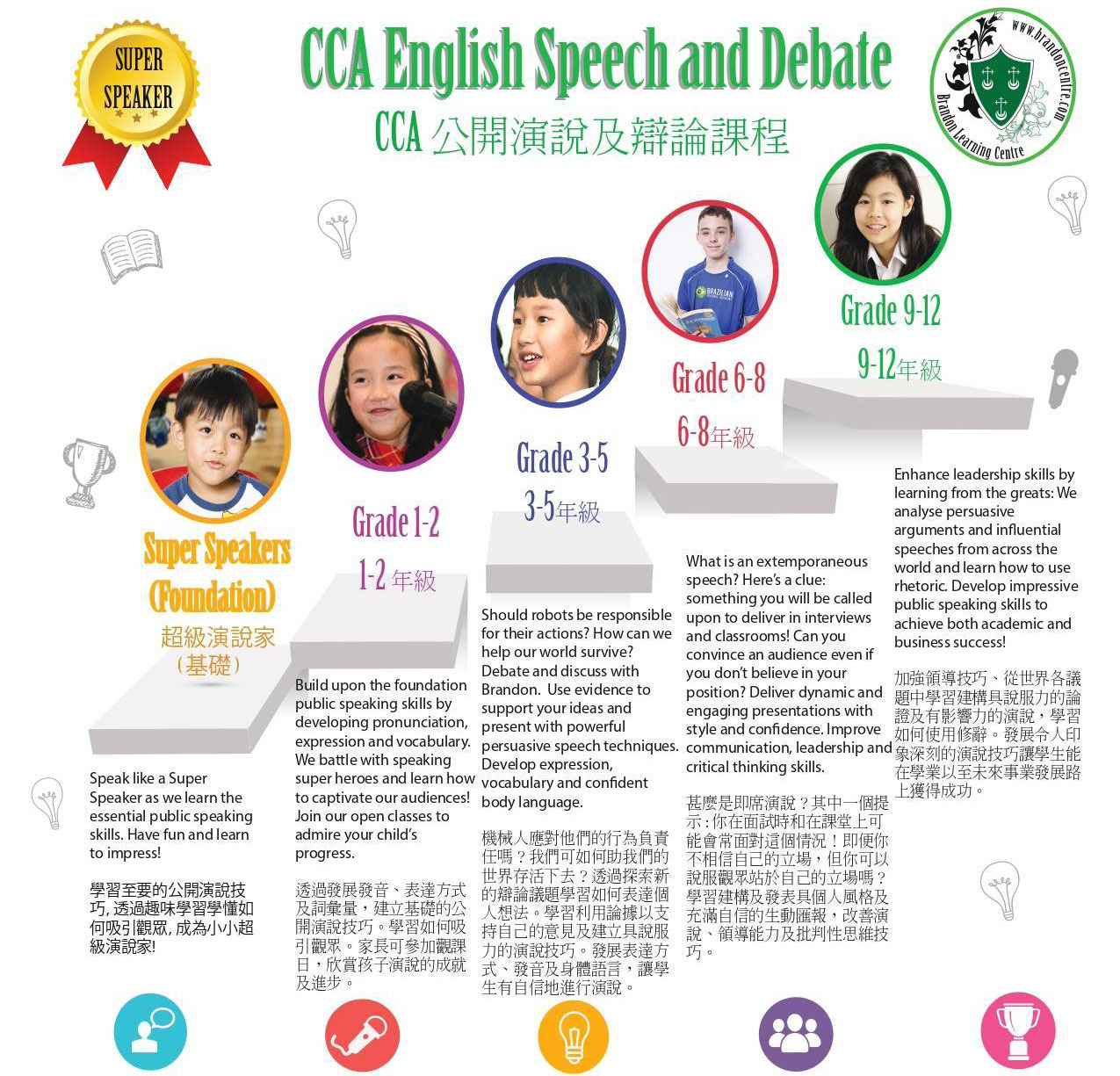 What skills will we develop?
– Pronunciation            – Expression
-Projection                                   – Confidence
– Eye contact                                – Posture
– Leadership                                 – Communication
– Critical Thinking                      – Team work
Foundation level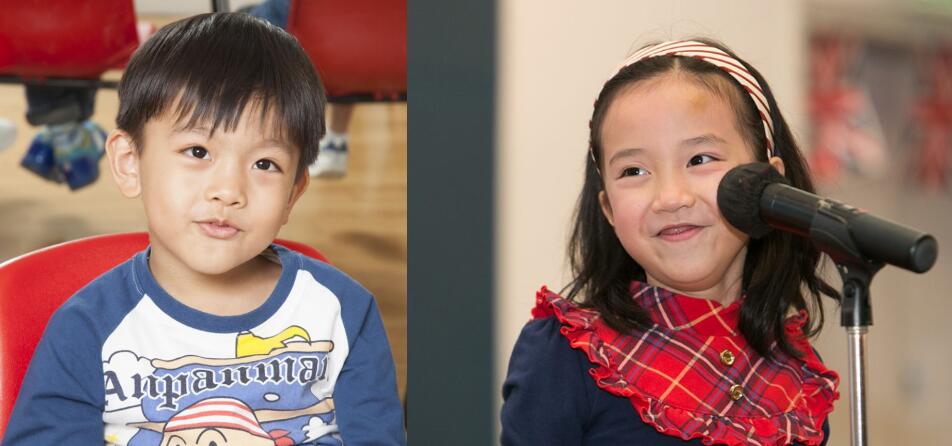 Super Speakers are you ready? We've learnt our Super Speaker skills and now it's time to shine. Our public speakers stand out from the crowd by expressing their ideas and opinions in poetry, show and tell and lots of fun drama games
Junior level 
Are robots friend or foe? Is youtube good for us? Is Roblox really educational? Debate new topics and learn how to persuade.
Inspire the world as we create informed and stylish presentations about big issues such as climate change.
Senior level 
Want to lead? Want to inspire? Want to change the world?
 
We need YOU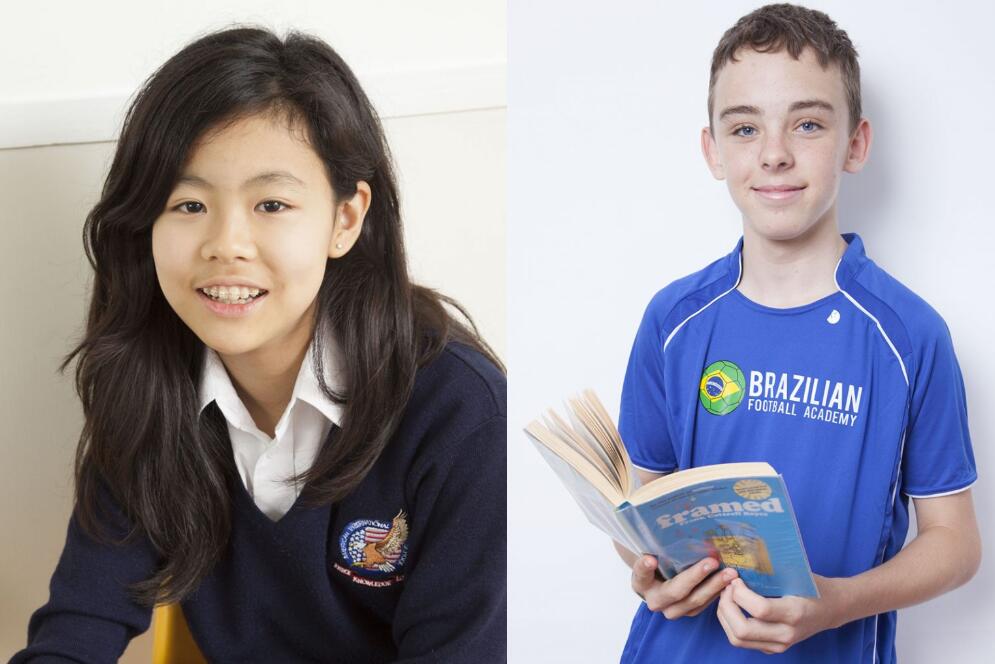 It all starts here with Brandon Speech and Debate. Just like impressive entrepreneurs and top lawyers, students will enhance their persuasive arguments, leadership abilities and dynamic sales pitches. Learn vital skills for school and future success!
– Inspire    – Lead    – Motivate 

– Question    – Challenge 
We debate current affairs, engage with news topics and think critically about the world's problems. Deliver unforgettable presentations that inspire your classmates! Become a powerful public speaker and learn the essential skills to set you apart from the crowd.
At the end of each semester parents will be invited to watch our students' legendary debates!
About Brandon
Brandon has been teaching public speaking and debate at ISFA since 2008,For more than a decade, we have helped our talented ISFA students to speak confidently, develop critical thinking skills and turbo-charge their vocabulary.
Brandon are inviting all our ISF students to participate in our annual English Speaking Board (ESB) exams from Tuesday 15th May – Saturday 19th May.
Brandon Learning Centre works with the English Speaking Board (ESB); an internationally recognised exam organisation offering qualifications focused on public speaking, communication and debate skills. The exams will assess students on the skills learnt over the course and award students with a communication qualification.
These exams are a fantastic opportunity to:
Develop confidence
Put into practice their public speaking skills
Be formally assessed by an English ESB examiner
Gain a public speaking qualification – older students can receive UCAS points
Receive insightful feedback that will help progress and future development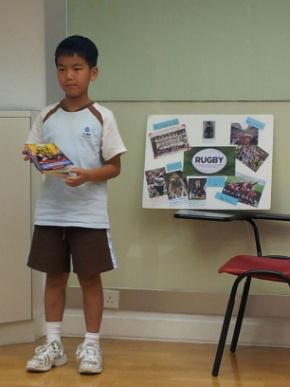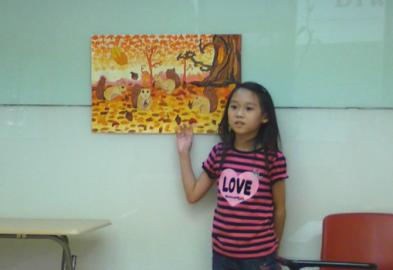 Last year all our students received an outstanding 100% pass rate!
English Speaking Board (ESB) Debating Exam
We are offering our older ISF students to participate in the English Speaking Board (ESB) Debating Exam. Students will fearlessly debate with their peers and use their persuasive skills learnt over the CCA course to lead their team to victory!
The debate will take place on Thursday 17th May.
The debating exam is a fantastic opportunity for students to
Independently conduct a debate
Put into practice debate speaking skills
Improve leadership skills
Build team work and critical thinking skills
Use powerful persuasive techniques and support with evidence
Be formally assessed by an English ESB examiner
Gain a public speaking qualification – older students can receive UCAS points
Receive insightful feedback that will help progress and future development
ESB Examination - May 2017
ISF Open Classes - from April 30th
We are delighted to invite ISF parents to come into our ECA classes and watch their children sparkle! Please contact us to book an appointment.
Please share your pictures with us on instagram #brandonlearningcentre
Brandon Speech Charity Show 2016
Dear Parents,
Congratulations to all our Brandon Speech ISFA students that performed in yesterday's Brandon Charity Show 2016. We saw some amazing and inspiring performances and were so proud of our confident students.
Thank you to everyone who came to support the show and helped us to raise money for both Operation Santa Claus and Helping Hand.
Performing in front of an audience is a massive achievement and the students will always be able to remember that they ARE capable of great things! Thank you too to the supporting ISFA parents and staff.
Next term: Lots more debate and students will build on their success in their public speaking assessments!
Please share your pictures with us on instagram #brandonlearningcentre