Brandon ISEB Pre-test & Interview Seminar :
Include a planning workshop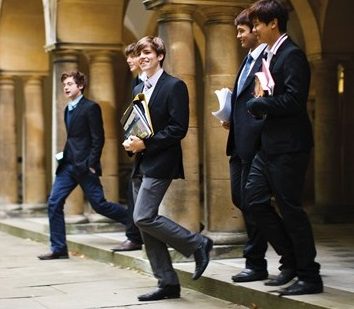 For the last twenty years, Dr Jessica has been preparing students for entry to top UK schools including Eton, Winchester, Wycombe Abbey and Westminster.
During this interactive session, Dr. Jessica will be sharing her experience and insight, including:
What does the pre-test process involve?
How do UK schools use the ISEB Common Pre-Tests?
What tasks do UK schools interviews include?
How can I prepare my child for pre-tests and interviews?
Brandon Seminar RSVP : BRANDON
What are the options for people looking for British boarding schools? How can you prepare your child for entry to a selective school?
What on earth is the ISEB Pretest? How can you help your child with the transition to their new 11+ or 13+ school?