Can't come to Brandon? We'll come to you
Can't come to Brandon?
We'll come to you.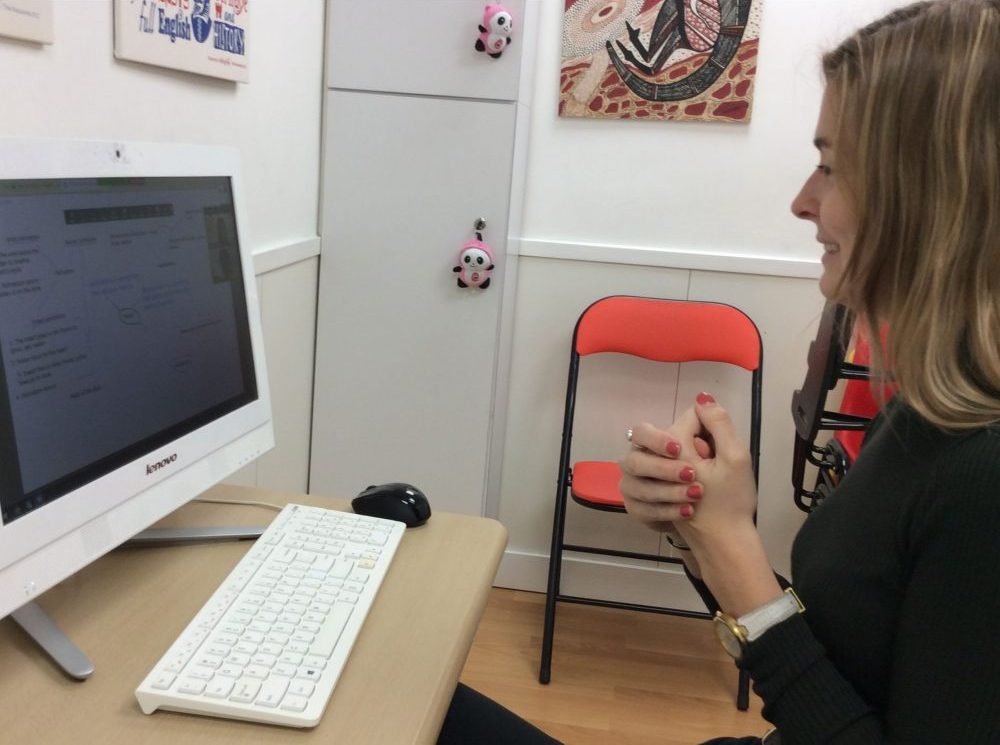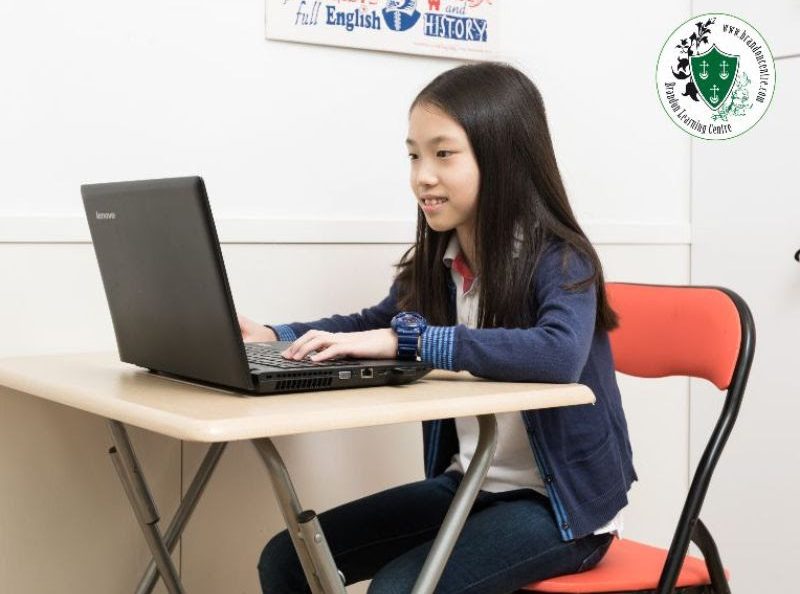 No one wants to take risks… so we have moved all our classes online.
Did you know that we have been teaching online for over five years now? Our online students have included successful Winchester College scholars, travelling families and overseas-based learners.
We use interactive lessons based on our robust curriculum. We have even developed our own innovating online platform called PreQuest.
Using our own platform, PreQuest, our students can perfect their pretests, take part in challenging vocabulary activities and strengthen verbal and non-verbal reasoning skills.
Online teaching even extends to debate, interview skills and public speaking. We have found ways to deliver quality lessons which combine skills acquisition and practice… without distractions!
Your child will follow the Brandon curriculum in either a private or virtual classroom thus keeping up their study progress, working on homework skills and learning from our Brandon teachers…. All from the comfort of your home.