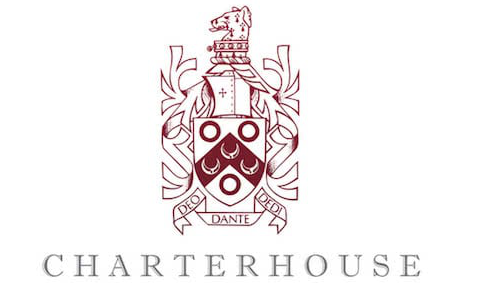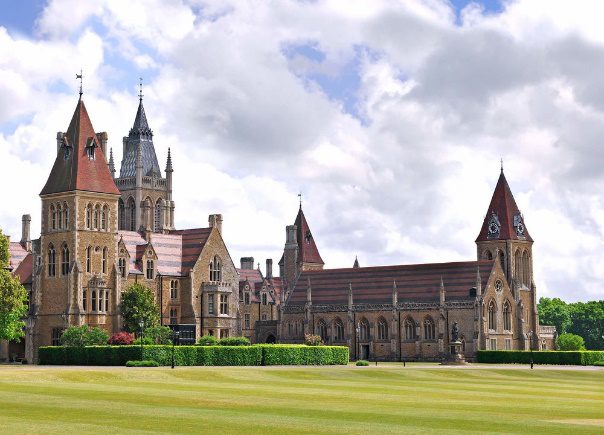 Charterhouse School Seminar : Value of co-ed education 
Charterhouse School is a boarding school in Godalming, Surrey for students aged 13 to 18 years old. Charterhouse achieved a superb set of public examination results in 2018 with 92% of Cambridge Pre-U examinations taken awarded Distinction or Merit grades. Graduates have achieved their offers for Oxbridge entry as well as to leading international universities such as Bocconi, Columbia, Chicago and NYU.
Charterhouse is primarily a single-sex boys' school and it is moving to full coeducation from the age of 13 in September, 2021. This is a great opportunity to know more about the concepts of the change. During the seminar, the director of admissions, Mrs. Iona Hutchinson will also talk about school visions and values of the school and the procedures for admission.
For more information, kindly visit: https://www.charterhouse.org.uk/