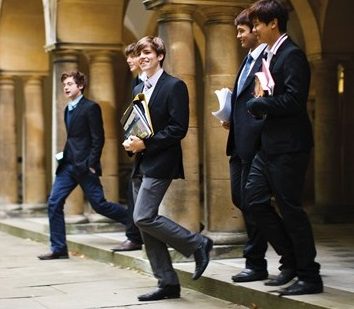 Entry to top UK schools
The United Kingdom is one of the most chosen study abroad destinations that provides an exclusive broad education. In order to get into the world's top universities such as University of Cambridge or University of Oxford, parents have to consider British independent schools prior to attending universities.
For the last twenty years, Dr Jessica has been preparing students for entry to top UK schools including Eton College, Winchester College, Wycombe Abbey School and Westminster School, sharing experience and insight, including:
What does the pre-test process involve?
How do UK schools use the ISEB Common Pre-Tests?
What tasks do UK schools interviews include?
How can I prepare my child for pre-tests and interviews?
What are the options for people looking for British boarding schools? How can you prepare your child for entry to a selective school?
What on earth is the ISEB Pretest? How can you help your child with the transition to their new 11+ or 13+ school?
UK Boarding Schools A-level and GCSE Rankings 2019
Rankings only give a snapshot of end results; remember that each school has different intake policies and this will be reflected in their ranking. When considering a school, also look at their extracurricular and value add offerings. As you will see, some schools offer Sixth form only. 
Source: GCE A-Level Results from Independent Schools Council and Individual school's websites
All data is for reference only.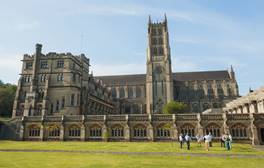 [xyz-ihs snippet="subscribe"]