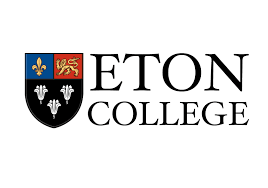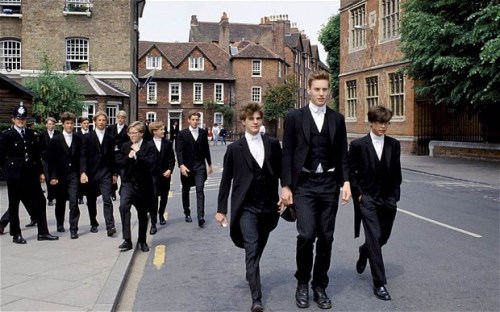 Type of school
Boys, Senior school
The Facts
Located a stone's throw from Windsor Castle.
1320 boys, all of whom board in 24 ordinary boarding houses plus the scholars' house which is known as College. Each house is home to about 50 boys and about 70 live in College. Each boy has his own room (a rarity!) and about half the houses use a central dining room known as Bekynton.
Schools' Location
Windsor, Berkshire, England
Brandon's view
Eton really is the Rolls-Royce of public schools: extraordinarily good in every area. The school tour is comprehensive and will end with a Housemaster meeting, giving you a chance to ask any burning questions you might have. Boys are always particularly inspired by the DT department.
Number of pupils
1,320 pupils
How can my son get in?
In the Autumn of Year 6, your son will be required sit the ISEB pre-test. This, together with his school report, will result in him being invited for interview or rejected.
The interview is accompanied by another online test. A conditional offer will result in your son taking Common Entrance in the June of Year 8. A waiting list place will result in him being retested and re-interviews in Year 7 (about 50% of the boys get in from the waiting list).
What kind of boys get in?
Confident and sparkling! Your son needs to have clear drive and interests. During the interview, he should be articulate and enthusiastic. His school report needs to reflect his engagement.
We have had boys going to Eton from a wide range of Hong Kong schools including: Harrow Intl; GSIS; CDNIS; St Paul's Coed; Yew Cheung; DBS. Our boys who have become King's Scholars have been fiercely intelligent with wide-ranging academic interests. The common denominator is that all our Etonians are all bright, excited about their passions and willing to throw themselves into the life of this big school.