LAMDA Results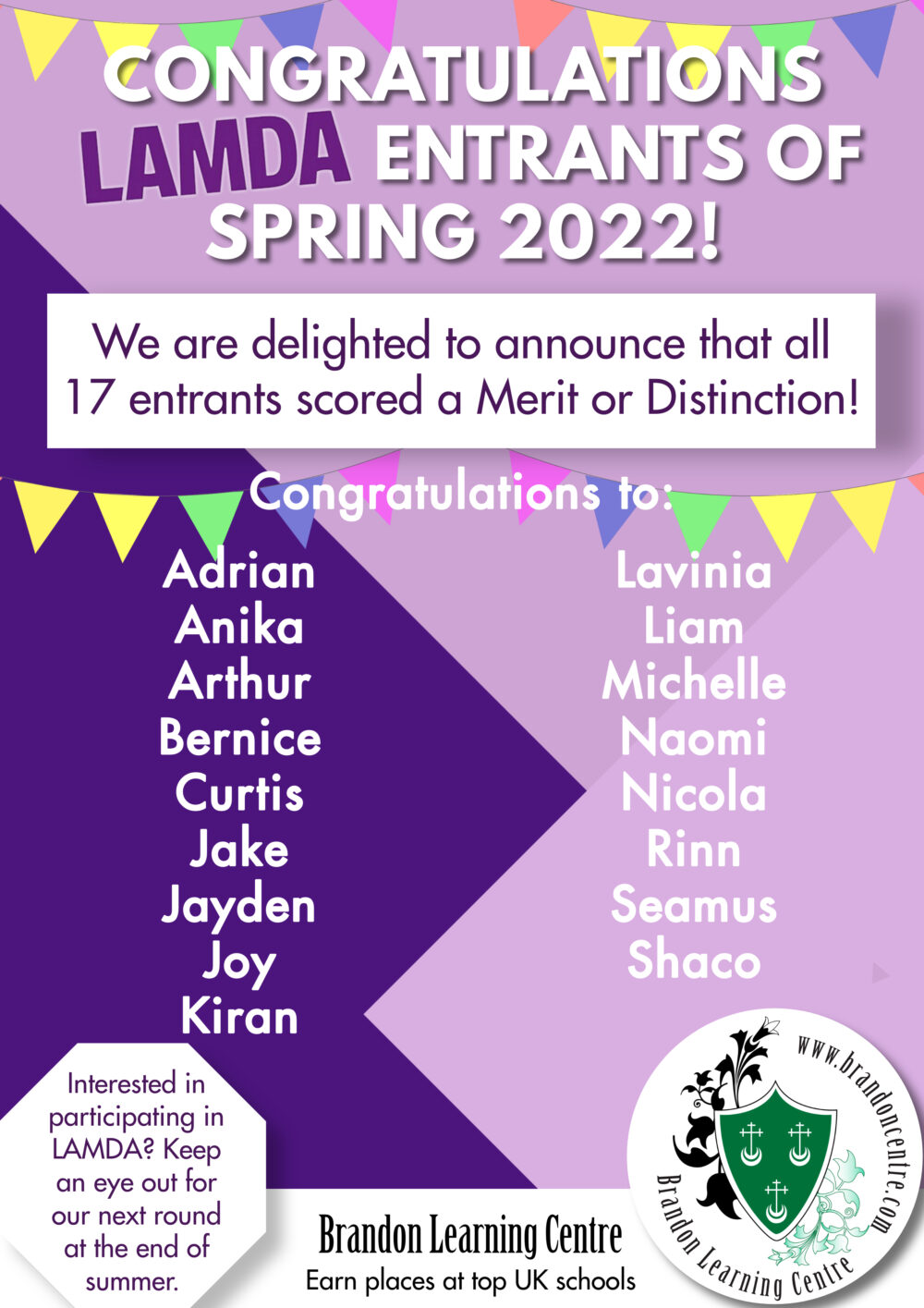 ISEB Seminar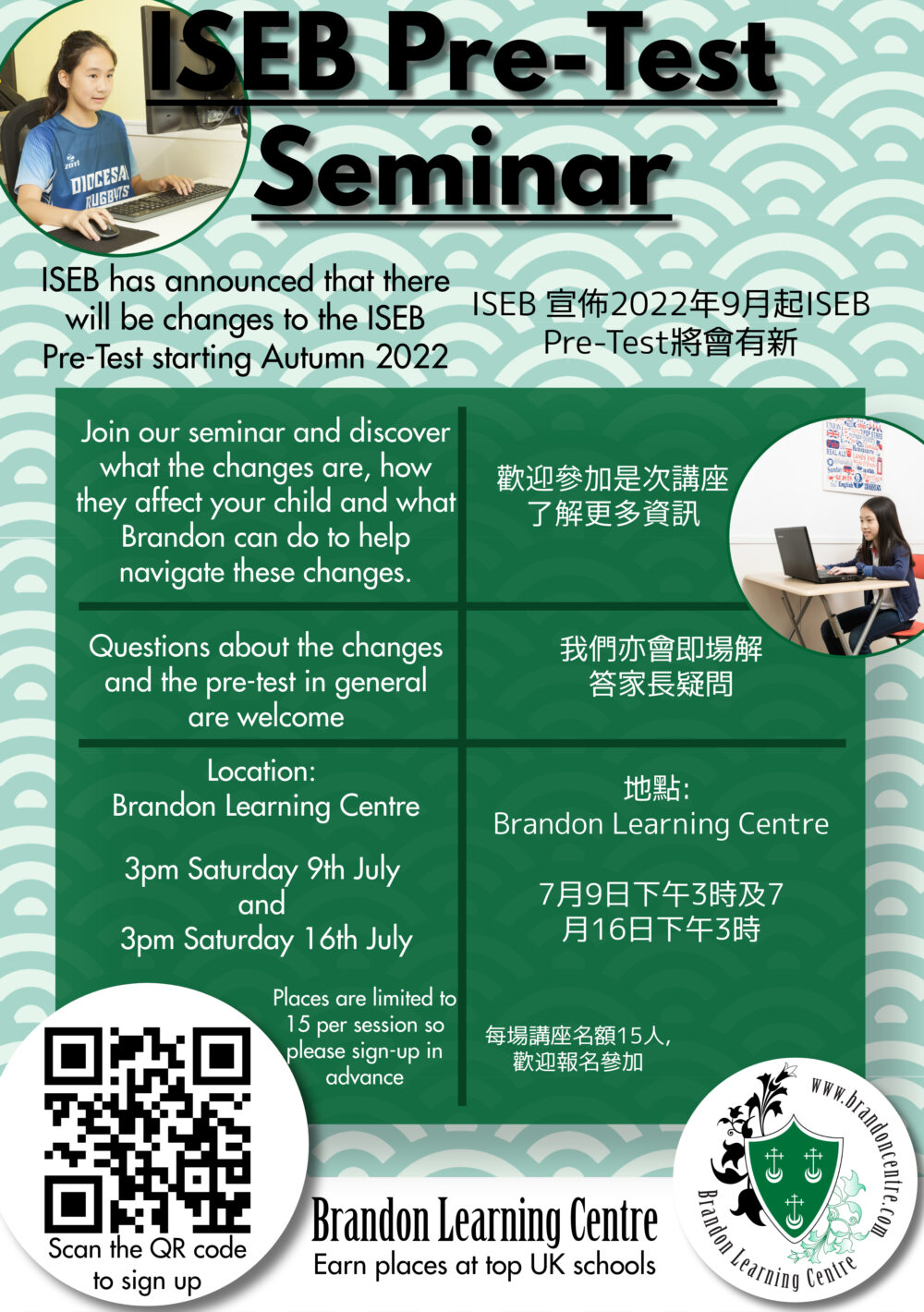 Lamda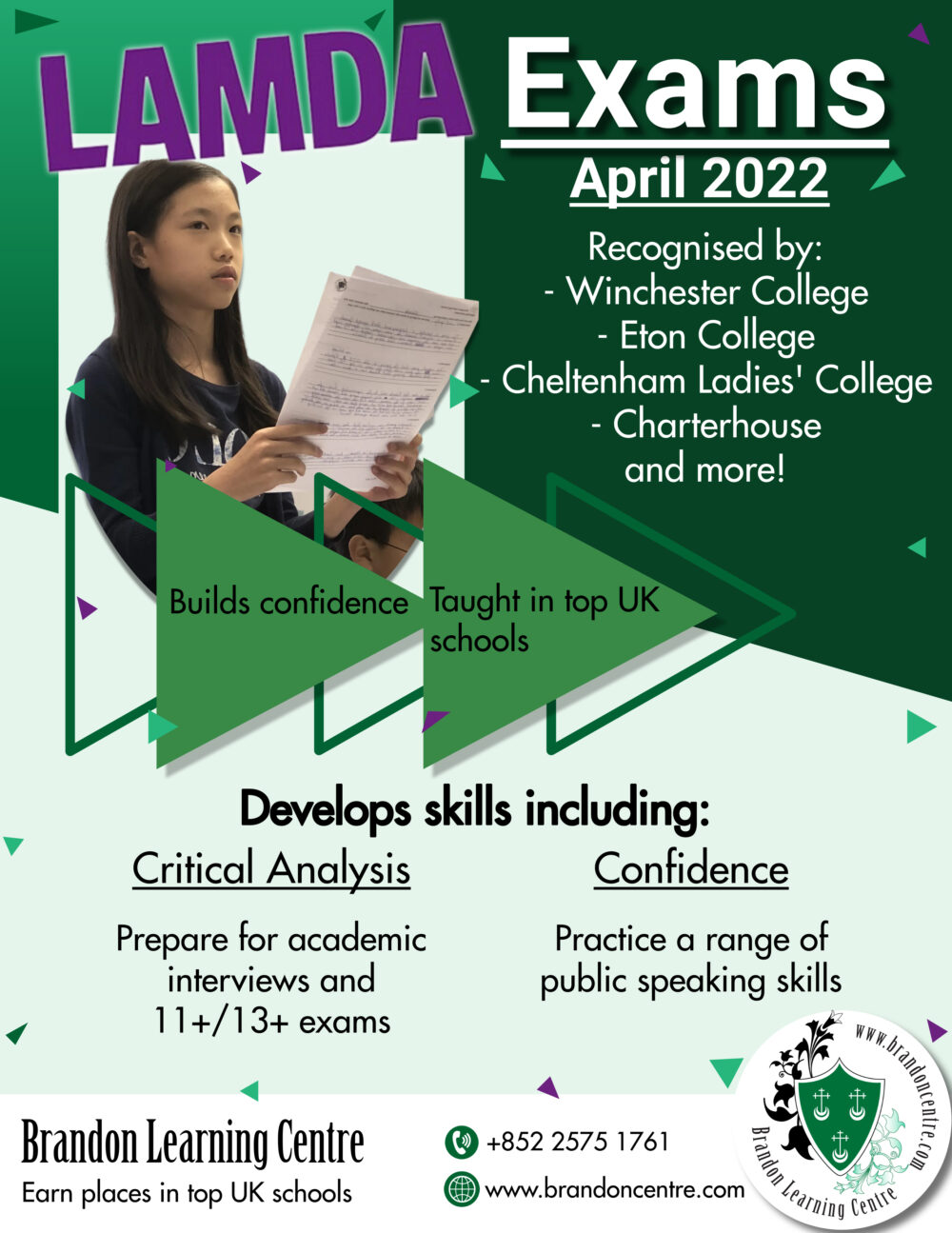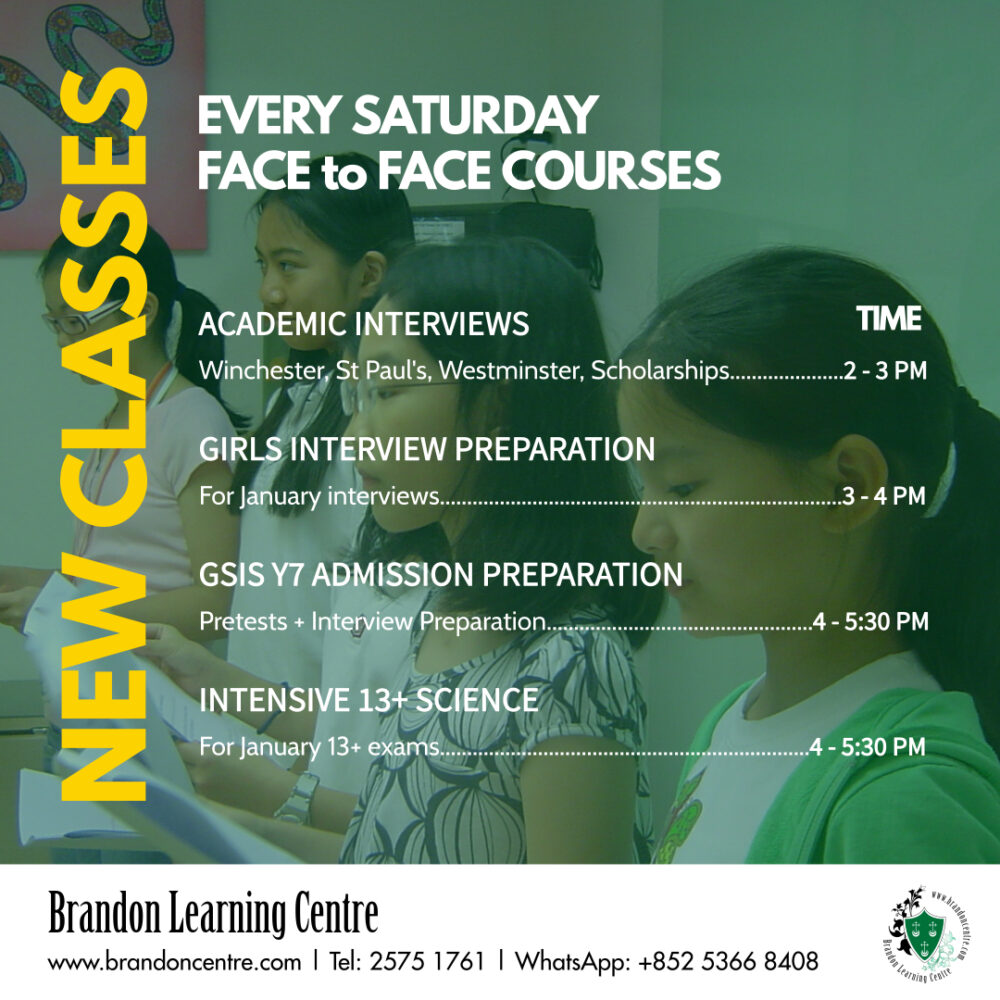 This year, only one Hong Kong-based boy was chosen to join College, the prestigious scholars' house at Winchester College. He is Brandon student, Zachary.
Only one Hong Kong-based boy was awarded an Exhibition, recognising academic excellence. He is a Brandon student,Victor.
Both boys are part of our selective Elite Scholars programme which trains our students to excel through lessons in critical thinking, writing, English, science, humanities, maths and even Latin. Our results speak for themselves.
We have an incredible seven boys joining Winchester College Commoner houses in September.
Congratulations to all our new Wykhamists!