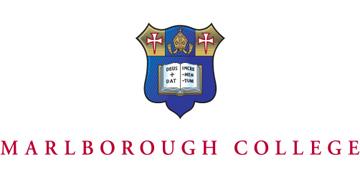 Marlborough College Seminar
Date :
27/11 ( Wednesday)
Time :
Session 1 : 17:00 – 18:00
Session 2 : 18:00 – 19:00
Venue :
Unit 1A, Vulcan House, 21-23 Leighton Road, Causeway Bay
We will be holding a seminar with the International Admissions Tutor, Mr. Niall Hamilton of Marlborough College on 27th November, Wednesday. Marlborough College is a co-educational boarding school for students aged 13-18 years old. An extraordinarily broad co-curricular provision and the breadth of learning opportunity encourage Marlburians to challenge themselves and become a well-rounded individual.
This year, Marlburians have achieved impressive public examination results with 78% of entries were awarded A* to B in A-level and Pre-U. Marlburians accepted offers from a range of leading universities including Oxbridges, University of Bristol , The University of Edinburgh and Ivy League.
During the seminar, Mr. Niall Hamilton will talk about their visions and values of the school and the procedures for admission.
Spaces are strictly limited. If you are interested please click on the below link to purchase the tickets: