Running a school in your sitting room?
Brandon teaches more than 185 hours of private and group lessons a week. Share in our experiences.
New writing, ISEB pre-test and vocabulary classes now on offer!
NEW! Bonus reading lists – we have crafted the Best of Brandon reading lists – contact us for a copy giving the age of your child.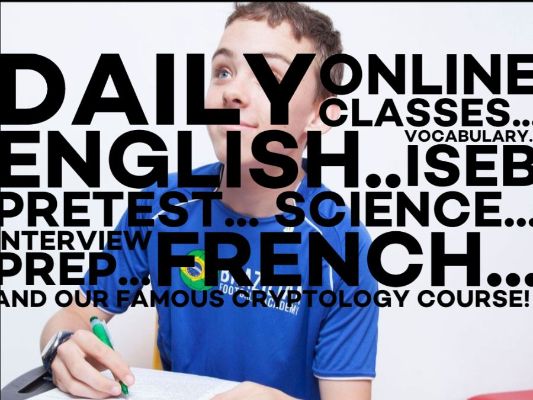 Brandon online private and group classes – for exams, support and exploration (have a go at code cracking with our online Cryptology class!)
NEW: Year 9 Preparation
Leaving for the UK in September? Get ahead and join us for Y9 prep; English, science, humanities, Latin and French.
Private lessons 私人課程!
UK based Brandon teachers are now available so we can offer more times for private lessons! Contact us for details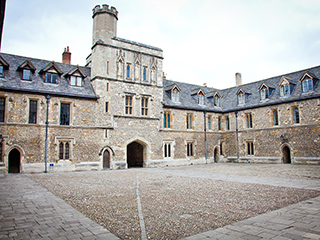 What is happening with Winchester Commoner exams?
If your son has a 2020 conditional place at Winchester College, his place no longer depends on sitting the Commoner exams. However, prep schools and Brandon will be offering these in June to check progress.
Thought for the day
One of the most beautiful gifts in the world is the gift of encouragement. When someone encourages you, that person helps you over a threshold you might otherwise never have crossed on your own. – John O'Donohue