UK School Preparation Courses – 7+, 9+, 11+ and 13+ entry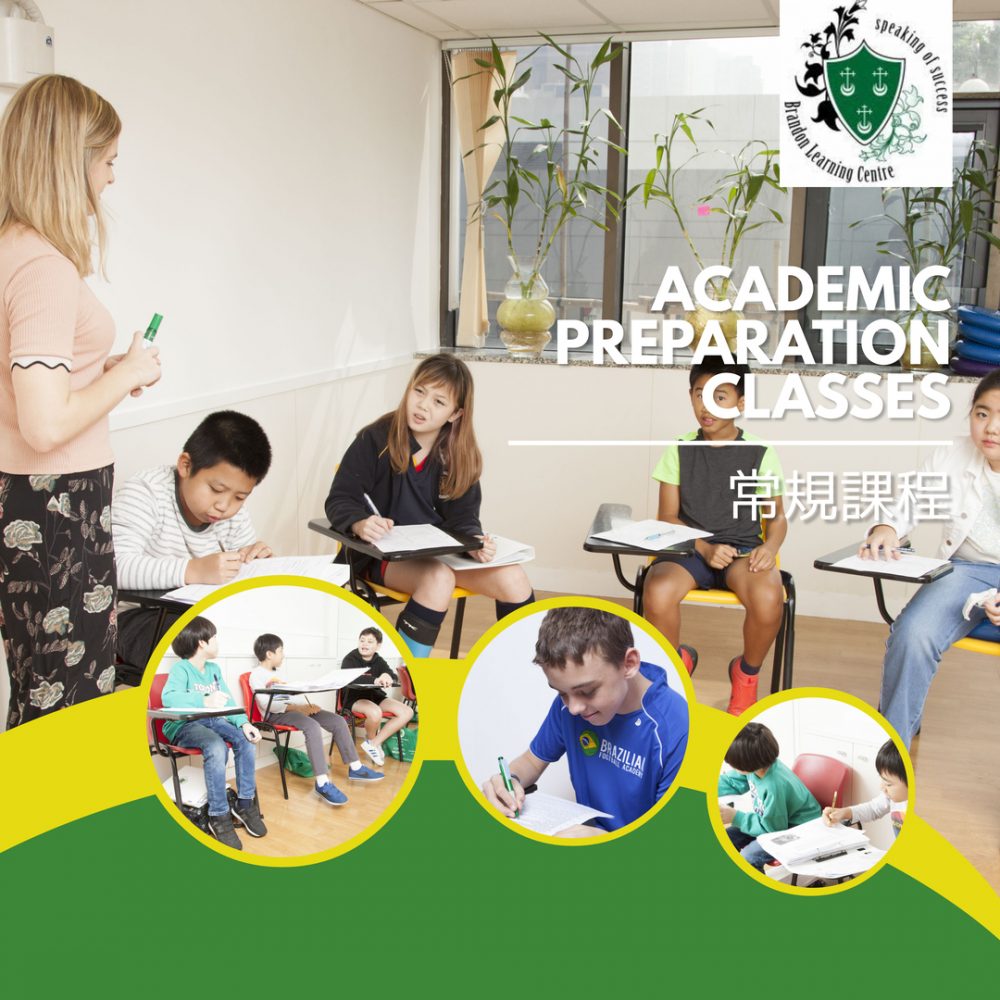 7+, 9 + classes to prepare for:
Selective prep schools including: Westminster Under School, MCS, Pilgrim's, St Paul's, Godstowe.
11+ and 13+ classes to prepare for for:
11+ Day Schools including Wimbledon High, Godolphin & Latymer, City of London, UCS, Oxford High, Manchester High, Withington Girls.
State and Grammar Schools including: Essex Consortium Schools (Colchester), Kent (Tonbridge), Greater Manchester.
13+ Preparation for boarding schools including: Eton, Wycombe Abbey, Winchester, Westminster, Downe House, Brighton College, Wellington College, Radley, Sevenoaks, Tonbridge and CLC.
We are specialists in managing the whole preparation process, from early foundation work in English and maths to the challenges of Common Entrance at 11+ or 13+.
ISEB Common Pretests, GL Pretest, Cat4 online tests, CEM tests, and UKISET are all taught using our self-developed online testing platform.
English – 7+, 9+, 11+, 13+, Scholarship

Linked to the UK National Curriculum key stages, our curriculum includes all aspects of English language and literature:
● Vocabulary and grammar
● Answering techniques
● Poetry and prose comprehension
● Creative and directed writing
● Practice exam questions
Science for 11+, 13+ and Scholarship

Exam question practice and experiments at our Causeway Bay centre. All sciences taught in separate units:
● Chemistry
● Biology
● Physics
UK National Curriculum Maths

We will teach the methodical working expected by top schools using extensive past paper practice.
● Algebra
● Geometry
● Angles
● Fractions, decimals
● Data handling
● Word-based questions
Humanities
● History
● Geography
● TPR
We offer intensive tuition in verbal and non-verbal reasoning for ISEB, CAT4, and UKISET.
If you are applying for a British state school via the BNO visa scheme, we can help to prepare your child for entry to the UK National Curriculum (KS1/KS2/KS3)
For students aspiring to London day schools, we have extensive experience in preparing for 11+ entry to selective schools including: St Paul's, Westminster, LEH, City of London and King's College Wimbledon.
Brandon will be able to advise you on the most appropriate course once we know which schools you are applying for: this might include 7+, 8+, 11+, 13+, Common Entrance, Winchester College, scholarship or 16+ preparation.
Our invigilation services are highly respected. We are an exam centre for most UK schools and for the ISEB including Pre-Tests, 11+ and 13+ Common Entrance examinations.
We believe that exams are only part of the preparation, and our group-based approach to learning ensures that Brandon students excel in their new UK schools.
We offer private lessons or group classes
For more course details, kindly have a look at our Brandon brochure: