Academic Preparation Courses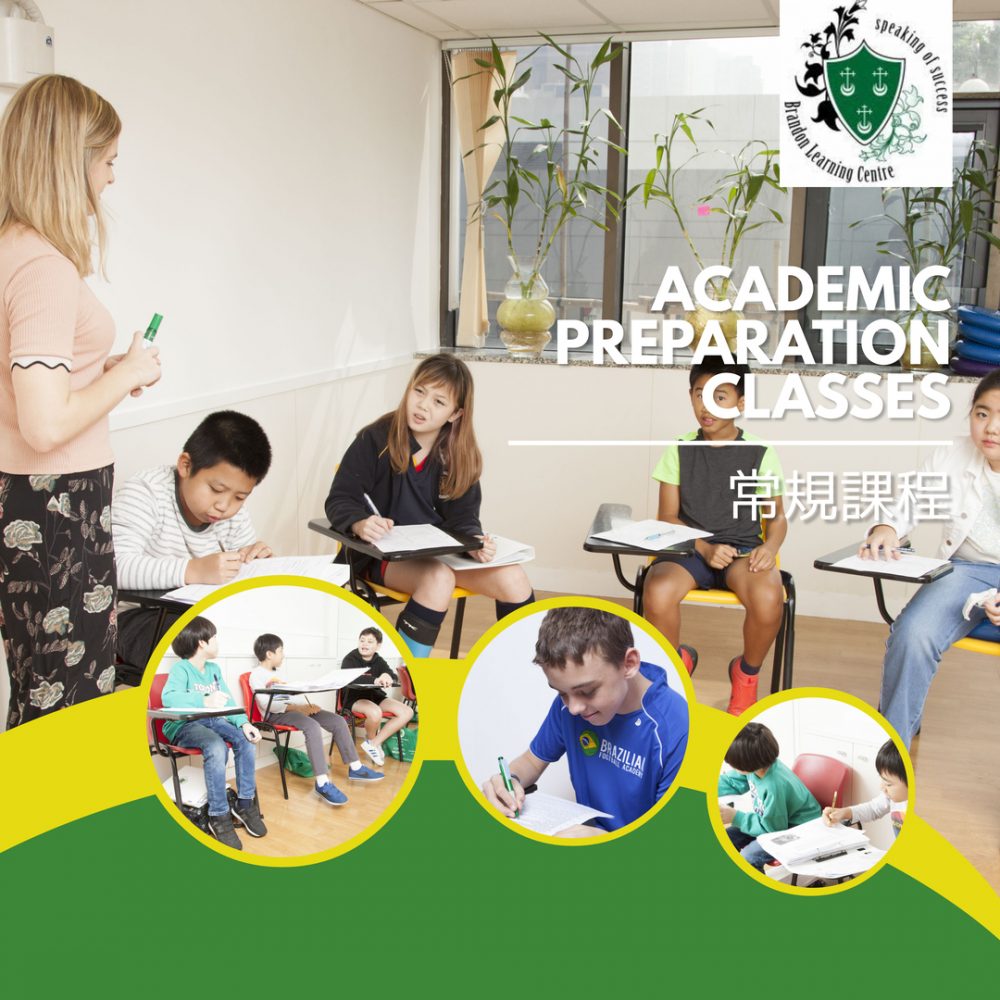 Brandon students have gained admission to a wide range of UK boarding schools including highly selective institutions such as Eton, Wycombe Abbey, Winchester, Westminster, Sevenoaks, Tonbridge and CLC. We are specialists in managing the whole preparation process, from early foundation work in English and maths to the challenges of Common Entrance at 11+ or 13+.
Our comprehensive course which prepares students for the ISEB Pre-test or UKISET has proven success; Brandon students have progressed to the next stage at their chosen schools including: Eton, Radley, Harrow, Benenden and Wellington.
English
Comprehension, essay writing and creative stories will all be covered in our intensive English course. Learn to wow the examiner with our structured lessons and practice using exciting vocabulary in your composition! Topics will cover:
● Expanding vocabulary
● Answering techniques
● Poetry analysis
● Prose analysis
● Practice exam questions
Science
Are chemical reactions exploding in the brain? Are your brain's circuits not joining up? The study of animals got you in a muddle? Exam question practices and experiments are involved. Topics include:
● Chemical reactions
● Biodiversity
● Animal classification
● Electricity
● Forces
● Energy
UK Curriculum Maths
Algebra, geometry, angles and fractions are all covered in our classes. Students will practice methodical working out, answer tough mathematical and word-based questions and, of course, paper practice! Topics will cover:
● Algebra
● Geometry
● Angles
● Fractions, decimals, fractions
● Graphs
● Word-based questions
Humanities
Learn about world-changing geographical impacts. Practice analysing and comparing the value of sources as well as the science behind different natural disasters. Refine your essay writing technique and practice structuring answers! Topics include:
● Analysis of historical sources
● The importance of different historical events to Britain
● The impact of natural disasters
● Human geography
● Discussion about different religions
● Exam-style questions
Increasingly, we are preparing students for entry to prep schools including: Dragon, Summerfields, Cothill and Pilgrims'.
For students aspiring to London day schools, we have extensive experience in preparing for 11+ entry to selective schools including: St Paul's, Westminster, LEH, City of London and King's College Wimbledon.
Brandon will be able to advise you on the most appropriate course once we know which schools you are applying for: this might include 7+, 8+, 11+, 13+, Common Entrance, Winchester College, scholarship or 16+ preparation.
Our invigilation services are highly respected. We are an exam centre for most UK schools and for the ISEB including Pre-Tests, 11+ and 13+ Common Entrance examinations.
We believe that exams are only part of the preparation, and our group-based approach to learning ensures that Brandon students excel in their new UK schools.
Subjects offered include:
English
Mathematics
Science (Physics, Biology, Chemistry)
Humanities (History, Geography)
French
Latin
Verbal and Non-Verbal Reasoning
We offer private lessons or group classes (maximum of 7 students)
For more course details, kindly have a look at our Brandon brochure: