Which school do you want for YOUR child? 
Eton, Winchester, Wycombe Abbey, CLC …?
How to Get into Top UK Schools… How do you apply for scholarships?


Seminar details  :
Date  : 24/8 [ Saturday ]
Time : 12:30 – 13:30
Venue   : Unit 1A, Vulcan House, 21-23 Leighton Road, Causeway Bay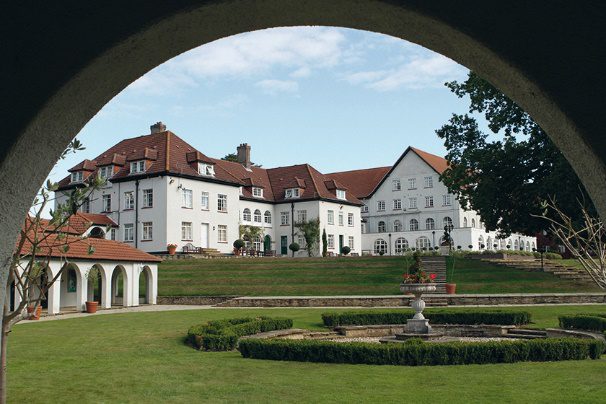 For the last twenty years, Dr Jessica has been preparing students for entry to top UK schools including Eton, Winchester, Wycombe Abbey and Westminster.
Dr Jessica, who holds an Honorary Norham Fellowship at the University of Oxford, will be sharing her experience and insight during this exclusive Brandon seminar. During this interactive session, we will answer your key questions, including:
– Is it ever too early to start preparation?
– When and how do we choose schools?
– How do we prepare for school pre-tests (including the ISEB pre-test) and entrance examinations?
– Is my child suitable for academic scholarships?
If you have specific questions or would like tailored advice, ask about a consultancy appointment with Dr Jessica.