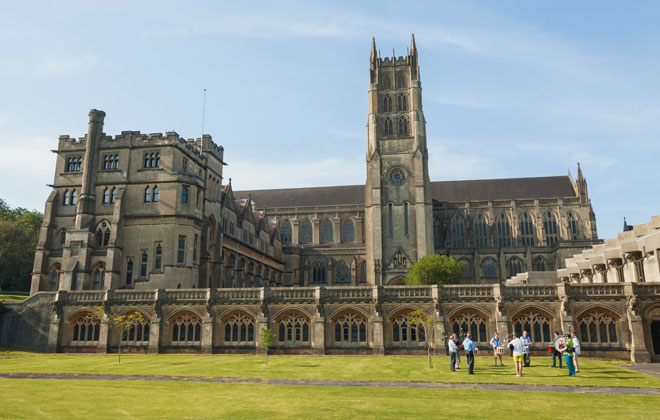 Details of the seminar are as follows:
Date : 18th October , Friday
Time : 18:00 – 19:00
Venue : Unit 1A, Vulcan House, 21-23 Leighton Road, Causeway Bay
Downside School seminar
Downside School is a co-educational Catholic independent school for children aged 11 to 18 years old. Downside has achieved a further improvement in the last public examinations, 63% of all grades awarded being A* – B in their 2019 A-levels and students accepted offers from a range of leading universities including Oxford, Cambridge, Imperial, Durham and Edinburgh University.
During the seminar, Mr. Mark Grinsell, the academic administrator at Downside and an author of revision guide of GCSE Science will talk about their visions and values of the school and the procedures for admission.
Spaces are strictly limited. If you are interested please click on the below link to purchase the tickets: