Enrichment Courses – Holiday Class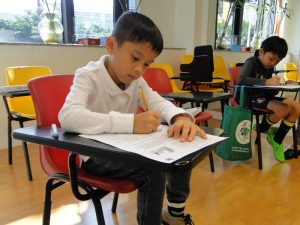 Writing Wizards (ages 6 – 7)
Love Dr Seuss? Mr Men? We'll help your child to enjoy writing their own stories. We'll develop vocabulary and even write our own mini-books!
Aspiring Authors (ages 8 – 12)
Join our successful scholars who aced their pre-test this year using our PreQuest platform. Complete questions on verbal reasoning, non-verbal reasoning, Maths and English live for your teacher so they can give you instant feedback. Fantastic preparation for computerised testing.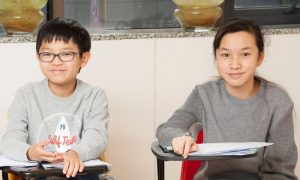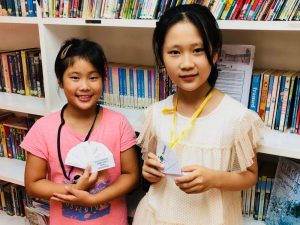 Cryptology (ages 9 – 11)
Want to learn how to crack any puzzle? You will look at word and image-based puzzles and solve tricky riddles. Learn the key skills of problem-solving and pattern recognition in a fun and exciting way!
Brandon Lawyers
How do we know if someone is breaking the law? Can you convince a judge that your client is innocent? Join the Brandon junior law course to find out!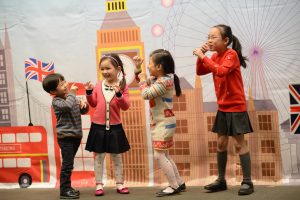 Group size is limited to 8 students per class. Book now to avoid disappointment.