Summer Courses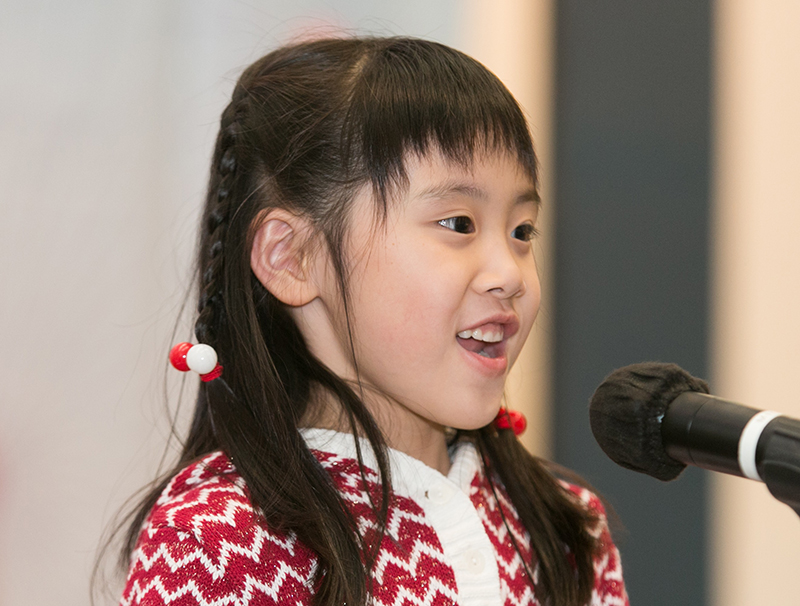 AGES 7 - 9
Expert Engineers (ages 7 – 9)
How did engineers build the tallest building in the world? How did they design the fastest cars and aircraft and build the strongest bridges? Discover the secrets of how to build the biggest, fastest, and strongest using maths and science!
Creative Writing (ages 7 – 9)
Are you the next JK Rowling? Do you think you know your Alliteration from your Assonance? Join us for Creative Writing to sharpen your stories and create your own worlds.
Aspiring Authors (ages 7 – 9)
Aspiring author? Potential Poet? Enhance your creative writing and write your very own story! 
Public Speaking (ages 7 – 9)
Would Spider-Man vanquish Wonder-Woman? Debate, structure, and leadership! Having fun to explore debate topics and delivering detailed presentations in front of a small audience.
Vocabulary (ages 7 – 9)
Do you think you know your prefixes from your suffixes? Can you spot a compound word easily? Build on your vocabulary and learn how to deduce the meaning of new words in a fun and interactive way!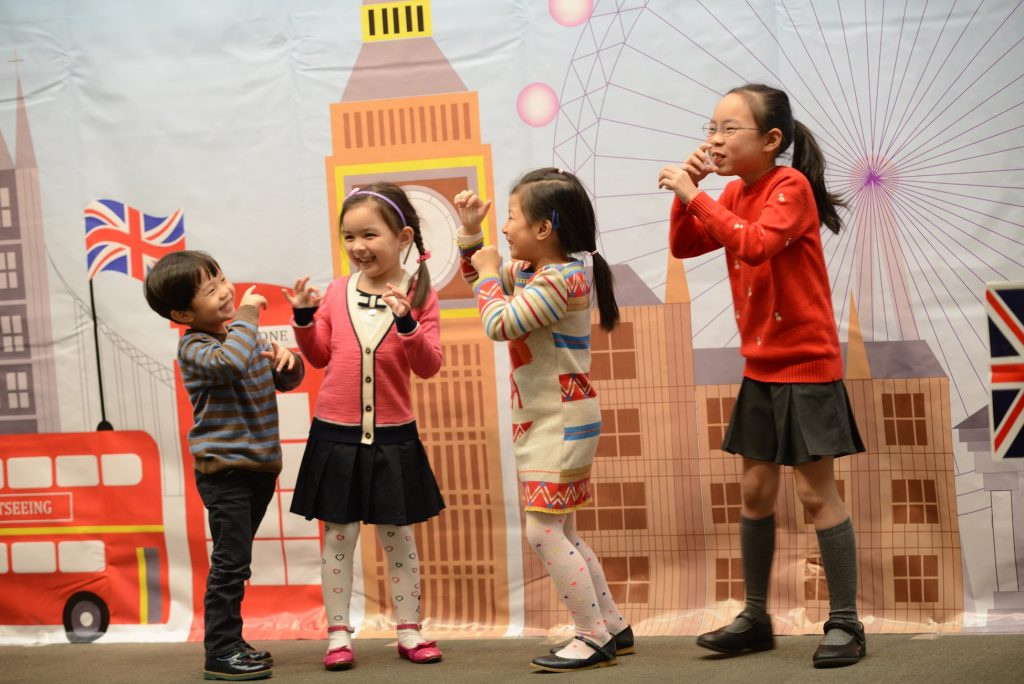 AGES 9 - 11
ISEB Pre-test Bootcamp (ages 9 – 11)
Join our successful scholars who aced their pre-test this year using our PreQuest platform. Complete questions on verbal reasoning, non-verbal reasoning, Maths and English live for your teacher so they can give you instant feedback. Fantastic preparation for computerised testing.
Cryptology (ages 9 – 11)
Can you crack the enigma code? How about an even more cunning cipher? Become a master of writing and cracking codes with our cryptology course!
Debate (ages 9 – 11)
Could you argue your way off a sinking ship? Debate, analysis, excellence! Through debates, and presentations, you will learn to become an influencer and learn those key skills to help you become a great public speaker.
Musical Debate (ages 9 – 11)
Beethoven or BTS? Pop synths or orchestral strings? Do we have to choose? Find out whether the divide between classical and popular music is as wide as it seems and challenges the separation of high and low art with other musical minds!
AGES 11 - 13
Public Speaking and debate (ages 11 – 13)
You've got three minutes to pitch your product: GO! Just like impressive entrepreneurs and top lawyers, engage with current affairs and work as a team to debate, present and express opinions.
Brandon Lawyers (ages 11 – 13)
How do we know if someone is breaking the law? Can you convince a judge that your client is innocent? Join the Brandon junior law course to find out!
We are preparing you to deal with challenges and issues surrounding Hong Kong's Basic Law so you can critically analyze and debate in a legal setting.
Expert Engineers (ages 11 – 13)
The fastest car in the world moved at over 500km/h, do you think you can beat it? Expert engineers from around the world are constantly working to better our cities and our transport. Join their ranks with the Brandon engineering course.
Chemical Chaos (ages 11 – 13)
Chemistry can change our world! Taking inspiration from the likes of Nobel to Franklin, we will look at materials, combinations of chemicals and work out how we can use our knowledge to change the world.
English (ages 11 – 13)
Feeling fed-up with poetry and running out of ideas for creative writing? Build your confidence in English and start to prepare for 13+ exams with our English course.
Dazzling Documentaries (ages 11 – 13)
Do you want to be the next David Attenborough? Welcome to our Documentary Maker course! Over this course, you will have the opportunity to become a budding documentary maker.
Historial Mysteries (ages 11 – 13)
What happened to the princess in the tower? What caused the Dancing Plague that gripped France in the 1500s? Put your detective skills to the test as you analyze evidence to shed light on unsolved mysteries from hundreds of years ago.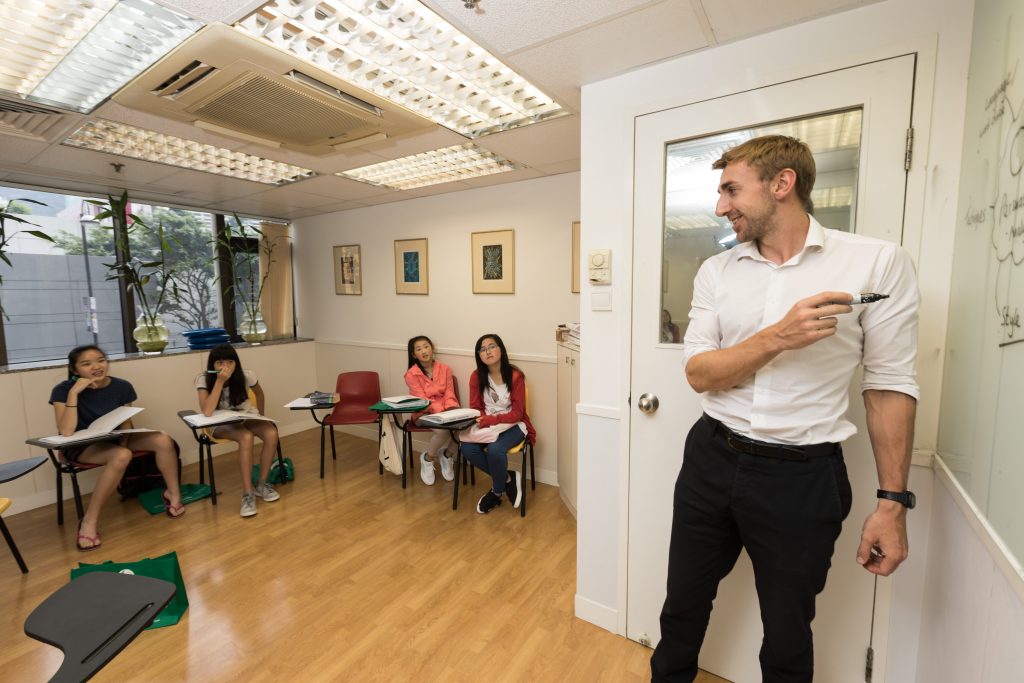 AGES 13+
Expert Engineers (ages 13+)
Want to be the architect of the next Burj Khalifa? Fancy learning the secret behind the world's fastest cars? With our engineering course, take maths and science and turn them into real-world skills.
Critical Thinking (ages 13+)
How do you know you're not dreaming right now? What does it mean to lead a 'good life'? Learn the skills to critically engage with questions that have puzzled philosophers for millennia.
English (ages 13+)
Finding Shakespeare daunting and struggling with poetry? Now is your chance to cover the head-scratching areas of English in preparation for your next year at schools.
Group size is limited to 8 students per class. Book now to avoid disappointment.