Seasonal Courses – Online group classes
Can't come to Brandon?
We'll come to you.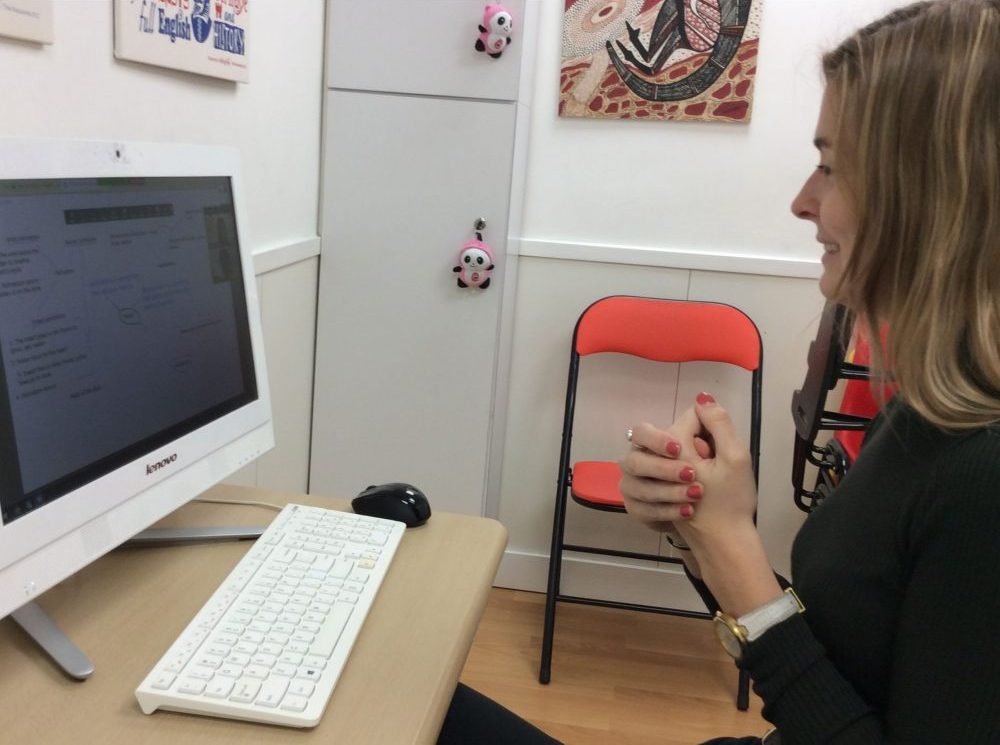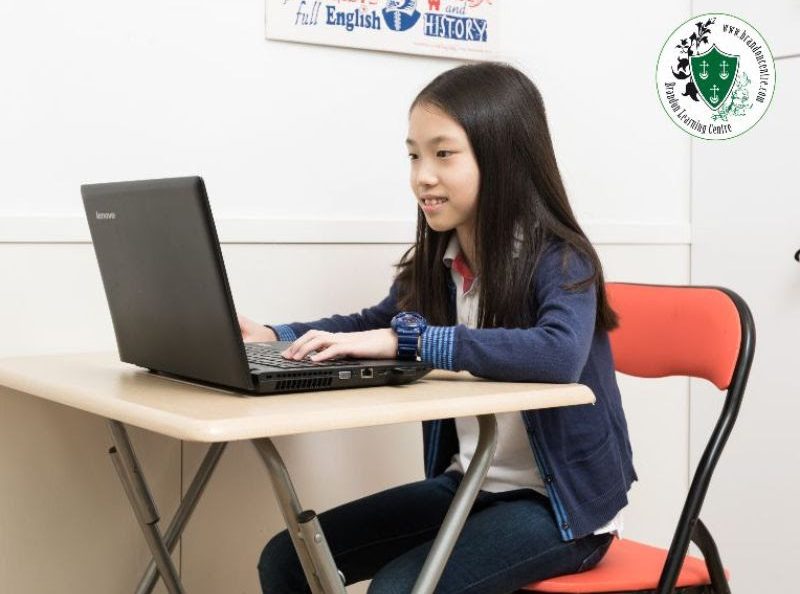 No one wants to take risks… so we have moved all our classes online.
Did you know that we have been teaching online for over five years now? Our online students have included successful Winchester College scholars, travelling families and overseas-based learners.
We use interactive lessons based on our robust curriculum. We have even developed our own innovating online platform called PreQuest.
Using our own platform, PreQuest, our students can perfect their pretests, take part in challenging vocabulary activities and strengthen verbal and non-verbal reasoning skills.
Online teaching even extends to debate, interview skills and public speaking. We have found ways to deliver quality lessons which combine skills acquisition and practice… without distractions!
Your child will follow the Brandon curriculum in either a private or virtual classroom thus keeping up their study progress, working on homework skills and learning from our Brandon teachers…. All from the comfort of your home.
Extend ideas and develop creativity with our online group classes!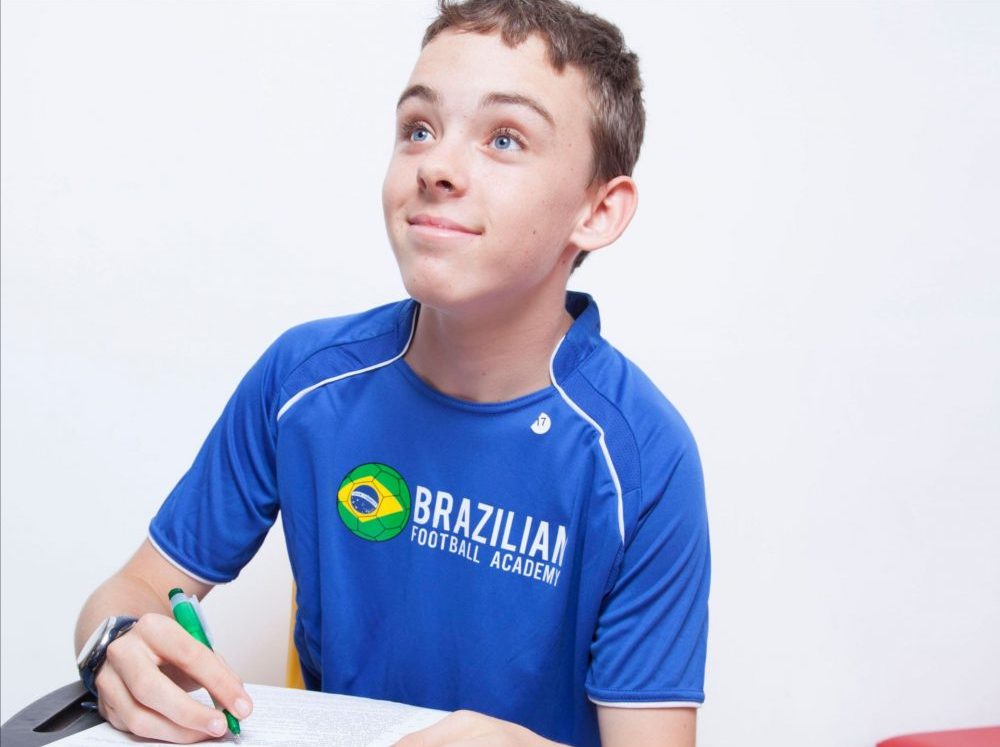 Creative Writing (Ages 9-11)
Time: 15:00 – 16:30 
Make crazy characters, dynamic descriptions and perfect your punctuation! Using our online interactive whiteboard, students will work together to create fascinating and unpredictable plots. Unleash your literary creativity!
Pre-test (Ages 9-11) 
Time: 14:00 – 15:30
Join our successful scholars who aced their pre-test this year using our PreQuest platform. Complete questions on verbal reasoning, non-verbal reasoning, Maths and English live for your teacher so they can give you instant feedback. Fantastic preparation for computerised testing.
Vocabulary (Ages 9-13) 
Time: 10:00 – 11:30 
Interactive games, fun flashcards and engaging exercises will all play a part in our online vocabulary course. Learn word roots, suffixes and prefixes, spelling techniques and sound blends as our teachers review exercises instantly using an online whiteboard, our own platform and live updates of student work.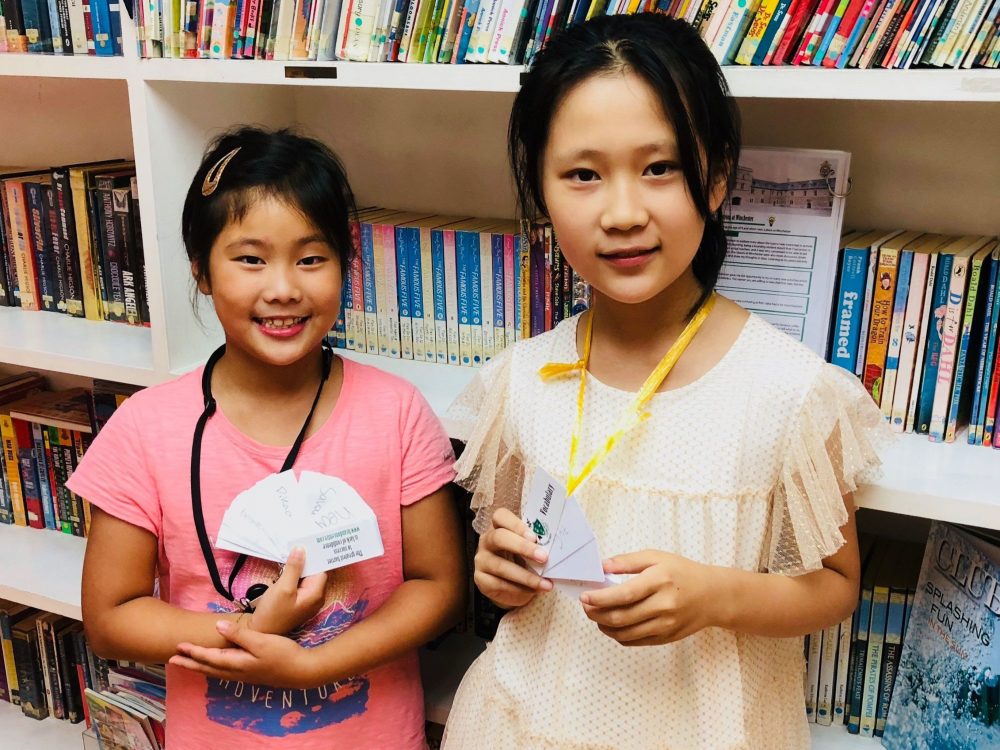 Avengers English (Ages 7-9)
Time: 15:00 – 16:30 
Avengers Assemble and save the world with our interactive English course. This course is immensely popular and enhances reading and writing skills through various online activities. Interview a superhero on video and create a newspaper article using our online template.
Journalism (Ages 9-13)
Time: 14:00 – 15:30 
You can become a reporter for Brandon News! Learn how to craft news-worthy stories and eye-catching headlines.  Work on your newspaper online whilst receiving instant feedback from your editor using our online tools. Work with others in video meetings, do your research and share your findings on our interactive whiteboard.
Essay Skills (Ages 11-13)
Time: 14:00 – 15:30 
Students will review structure, techniques and development of arguments to create compelling and comprehensive essays. Using our online software, students will share ideas simultaneously about all essay types, including persuasive, discursive and open essay titles.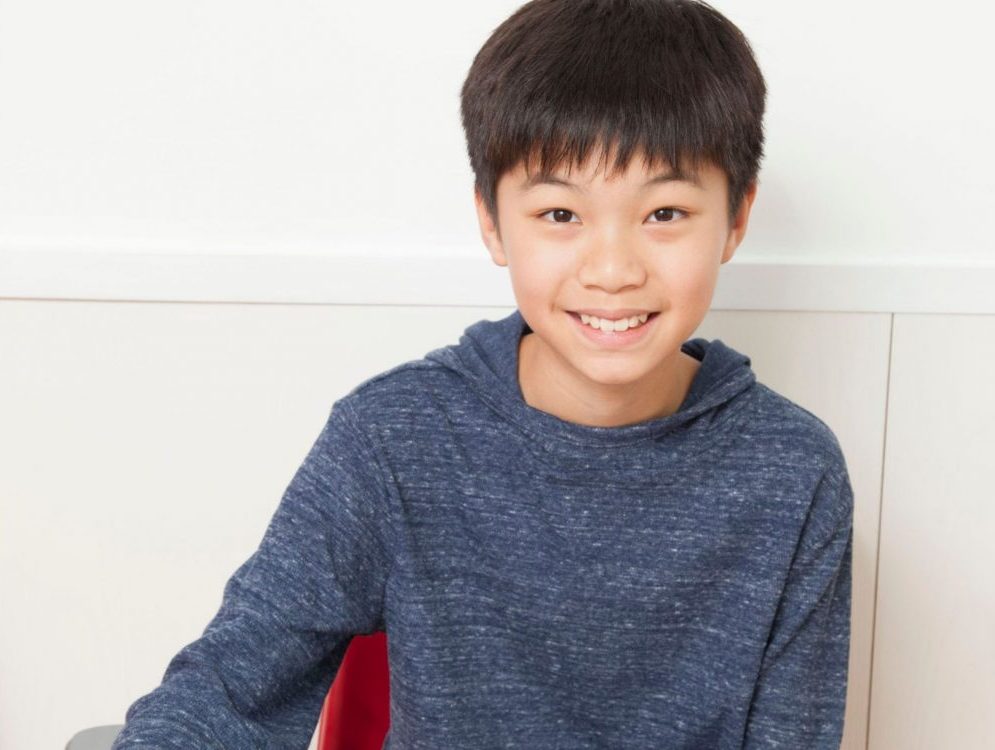 Special Scholarship exam preparation
√  English for Scholars 
Time: 10:00 – 11:30
√  Humanities for Scholars
Time: 11:30 – 13:00
√  General Preparation for Scholars General Paper
Time: 14:00 – 15:30
√  Science for Scholars 
Time: 15:30 – 17:00
Prepare for your Scholarship and Winchester Election exams with our intensive and effective online courses, including:
– Paper practice
– Exam technique tips
– Advice on marking schemes
See live annotations from your teacher and discuss with your classmates. Proven effective for over a decade.
Group size is limited to 8 students per class. Book now to avoid disappointment.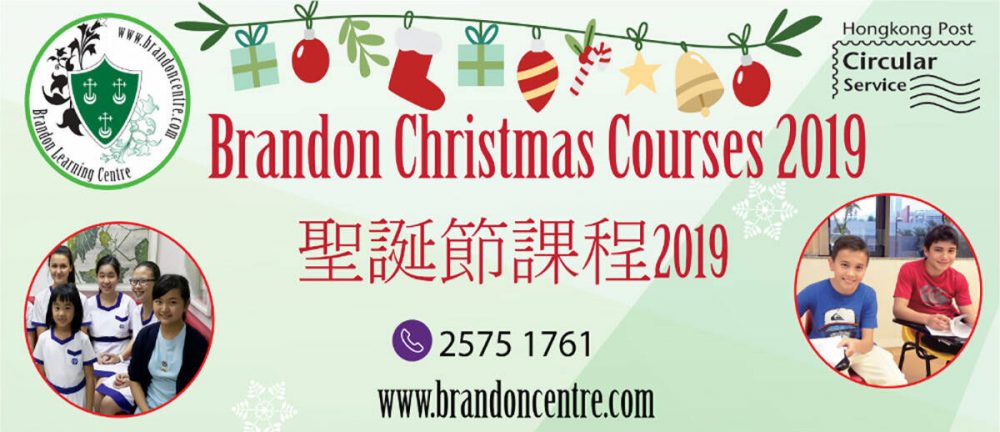 Ages 4-6
Speak Up, Speak out
Spectacular Stories
Ages 7-9
English
Perfect Public Speaking
Ages 9-11
ISEB Pre test
Ace your interview
Winchester Boys interview
The Big Debate
Latin, French& Spanish
From beginners' to IGCSE levels
11+/13+
11+/13+ English, Maths, Science, verbal&non-verbal reasoning
11+/13+ Benenden English
11+/13+ CLC English
The Big Brandon Debate Brandon