Brandon CCA at ISF – LATEST NEWS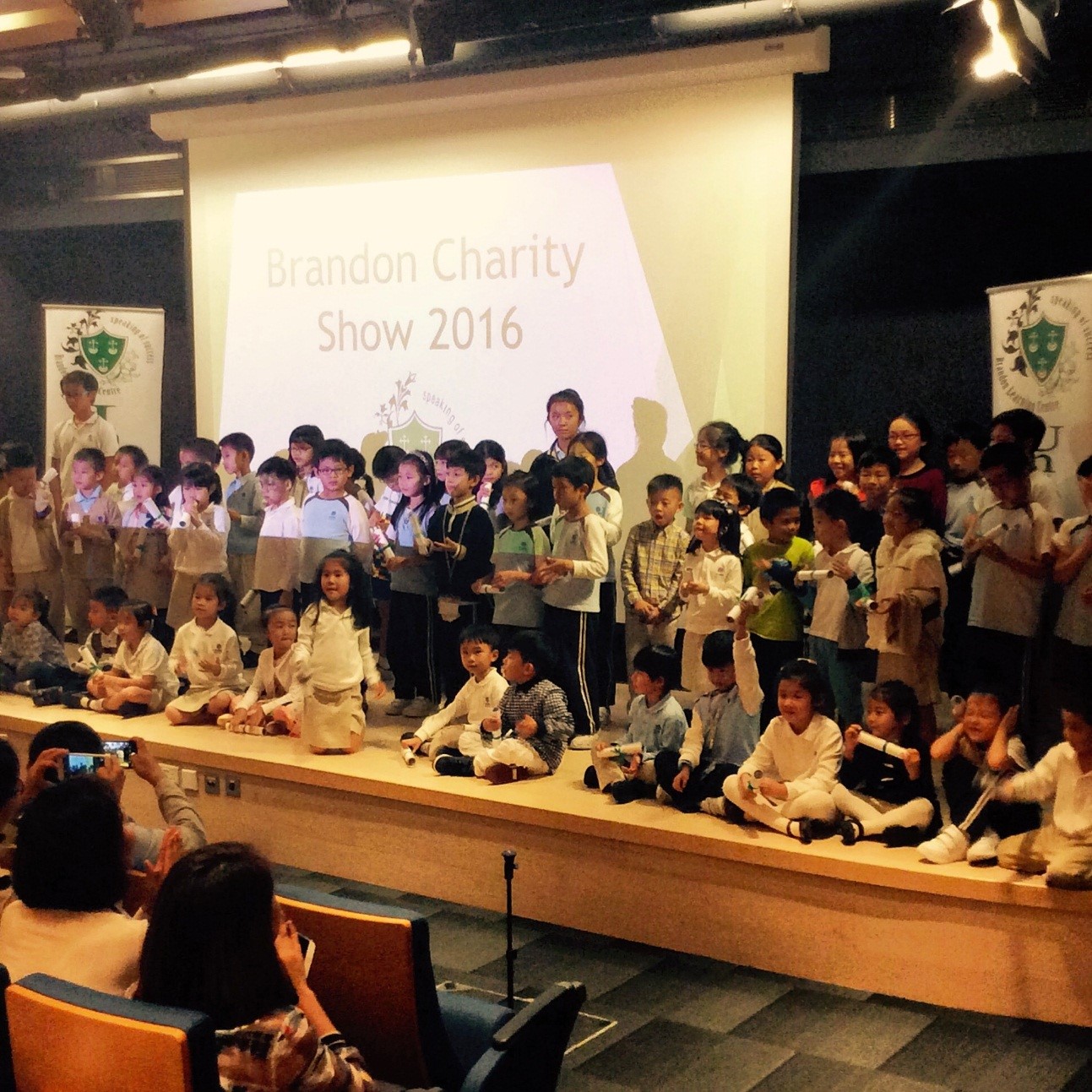 ESB Examination – May 2017
We had some fantastic ESB Examination results this year!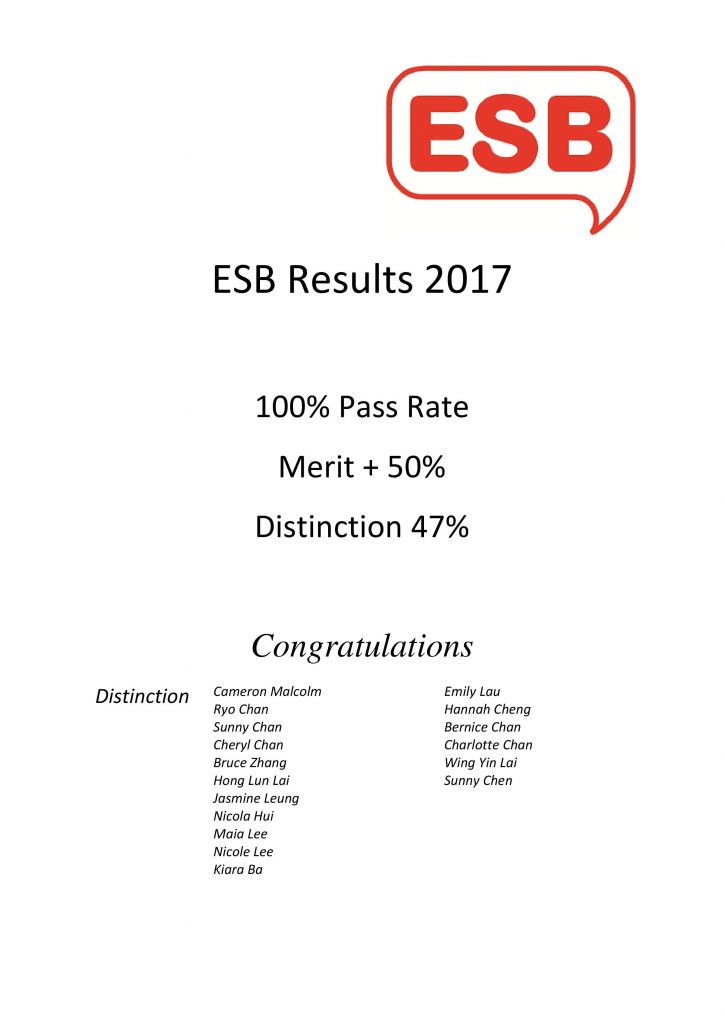 ISF Open Classes – from April 30th
We are delighted to invite ISF parents to come into our ECA classes and watch their children sparkle! Please contact us to book an appointment.
Brandon Speech Charity Show 2016
Dear Parents,
Congratulations to all our Brandon Speech ISFA students that performed in yesterday's Brandon Charity Show 2016. We saw some amazing and inspiring performances and were so proud of our confident students.
Thank you to everyone who came to support the show and helped us to raise money for both Operation Santa Claus and Helping Hand.
Performing in front of an audience is a massive achievement and the students will always be able to remember that they ARE capable of great things! Thank you too to the supporting ISFA parents and staff.
Next term: Lots more debate and students will build on their success in their public speaking assessments!
Please share your pictures with us on instagram #brandonlearningcentre