Brandon Pretest & Interview Seminar
Brandon Pretest & Interview Seminar :
Benefit from Dr Jessica's experience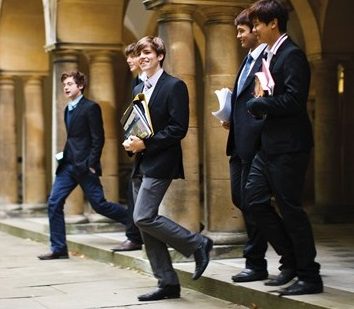 Date : 7th February [Friday]
Time  : 18:00 – 19:00
Venue : Unit 1A, Vulcan House, 21-23 Leighton Road, Causeway Bay
Fee Proceeds to Helping Hand – a charity for needy elderly:
Parents of current students:
$HK 300 per person
Parents of non-current students:
$HK 500 per person
For the last twenty years, Dr Jessica has been preparing students for entry to top UK schools including Eton, Winchester, Wycombe Abbey and Westminster.
During this interactive session, Dr. Jessica will be sharing her experience and insight, including:
What does the pre-test process involve?
How do UK schools use the ISEB Common Pre-Tests?
What tasks do UK schools interviews include?
How can I prepare my child for pre-tests and interviews?